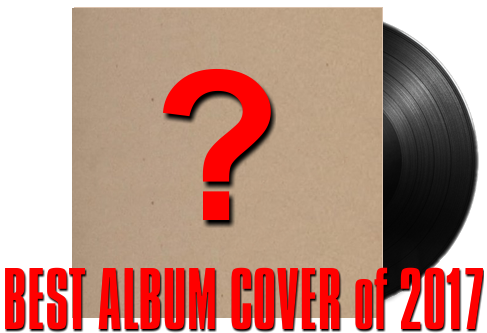 www.sablues.org gets Jerome Douvendahns to appraise some of this year's album covers. He gives his tick of approval to a wide range of designs and nominates his TOP ALBUM COVER OF 2017

Note from the editor:
Many of you might be misjudging Jerome and assume that he cannot see beyong roots and blues! It might surprise you to know that he is quite a cosmopolitan, sensitive and discerning individual! In this article I have instructed him to draw upon those admirable qualities and not necessarily restrict himself to just roots and blues.

Albums marked with * are featured in this year's podcasts.
FIRST UP? A QUIZ!
More often than not you can pick a HEAVY METAL record by its cover. Many genres of music have their own distinctive style and imagery for their record covers. Think AMBIENT MUSIC, COUNTRY, PSYCHEDELIC, HIP HOP, REGGAE, R&B ...doesn't each have its own peculiar style?
Can you pick the album cover that matches the following genres of music?
HEAVY METAL, AMBIENT, COUNTRY, PSYCHEDELIC, HIP HOP, REGGAE, R&B
1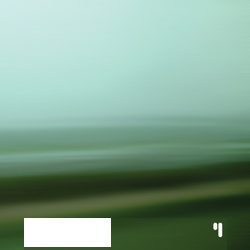 2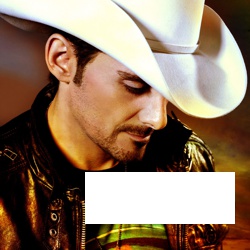 3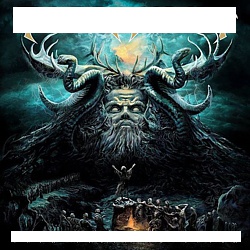 4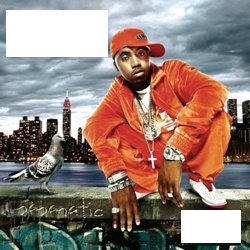 5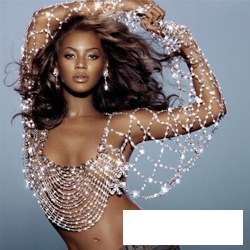 6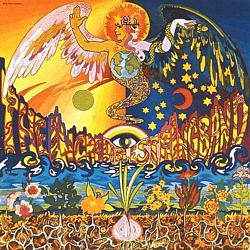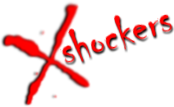 BEFORE LOOKING AT SOME THIS YEAR'S SUCCESSFUL RECORD COVERS
LET'S HAVE A LOOK AT SOME REAL SHOCKERS!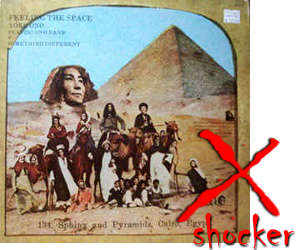 Yoko Ono with all those years in the avant-garde and she comes up with this! What a dud. A real sphinx stinker.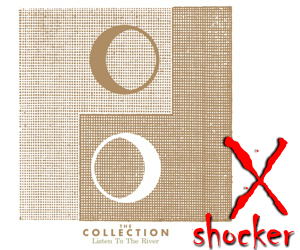 The Collection: Listen to the river*
Now this is the pictorial definition of INSIPID! …and this is from a 7 piece outfit and this is all that they could muster!
Hint! Think of the poetic title of your album and go from there.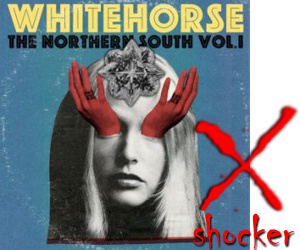 Far from eye popping!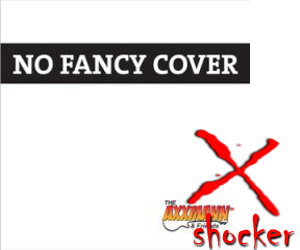 True to their word yes, but I can't even get off on the concept!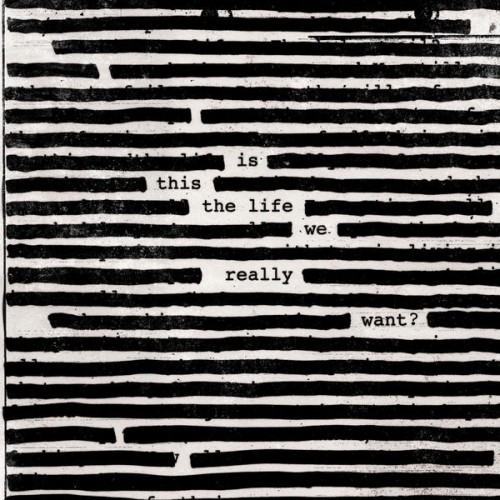 The album's concept might be getting in the road of a good design here!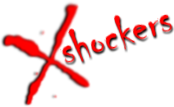 NOW HERE ARE SOME MORE SHOCKERS THAT I JUST CAN'T FACE UP TO!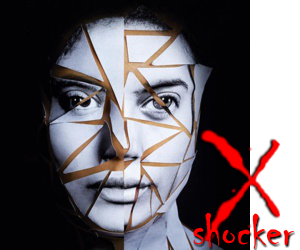 Distorted!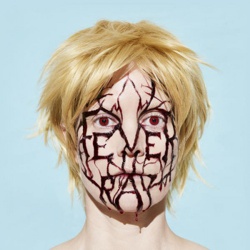 Defaced!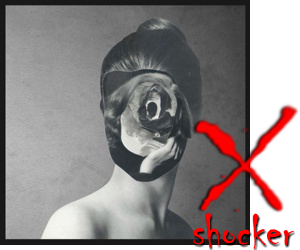 Disfigured!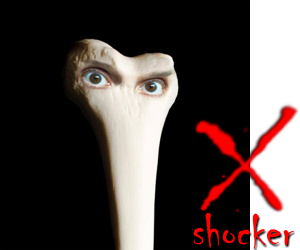 Deeply disconcerting!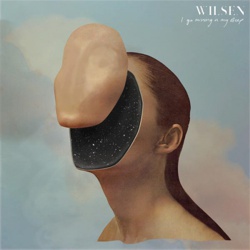 Facelift? Well from heads let's go to tails...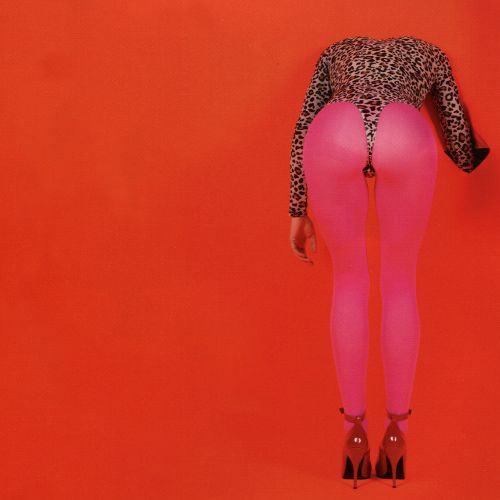 St. Vincent: MASSEDUCTION


Now this design intended to be a shocking butt by putting
shocking pink against a red background it "backfires"!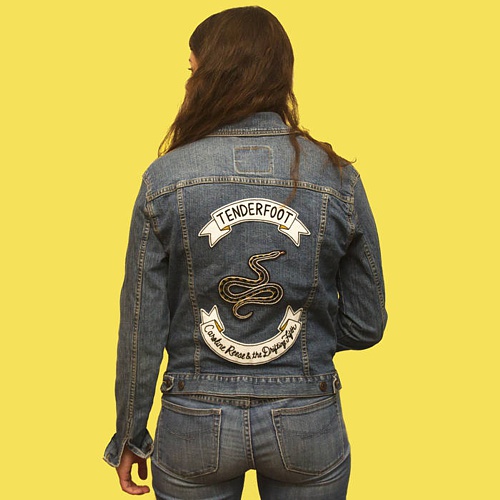 Caroline Reese & the Drifting Fifth - Tenderfoot*


Now denim against a yellow background that works really really well.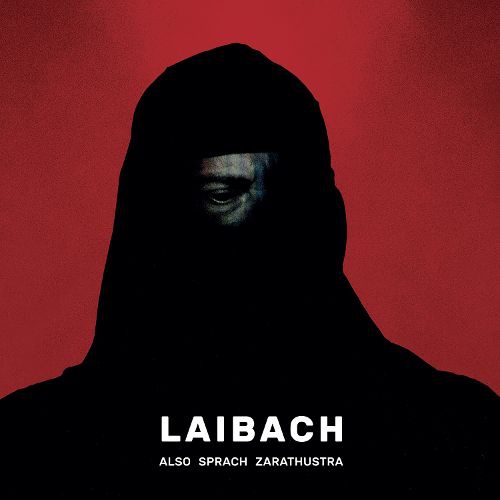 Laibach: Also Sprach Zarathustra
...and this is how you can get a red background to work effectively!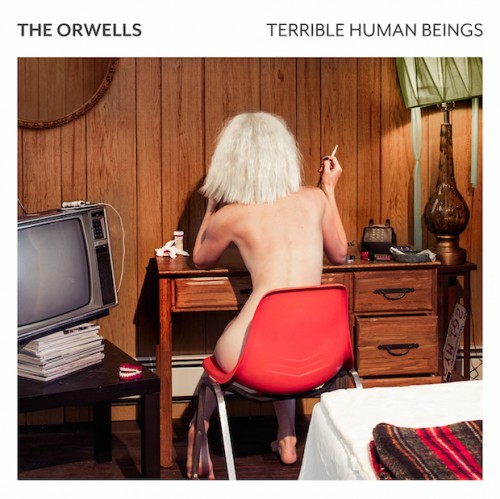 The Orwells - Terrible Human Beings
... a red foreground can detract from other features!

Now if you are going to be artistically messing with faces then this is how you do it!
ENCHANTING and EVOCATIVE DOUBLE EXPOSURES.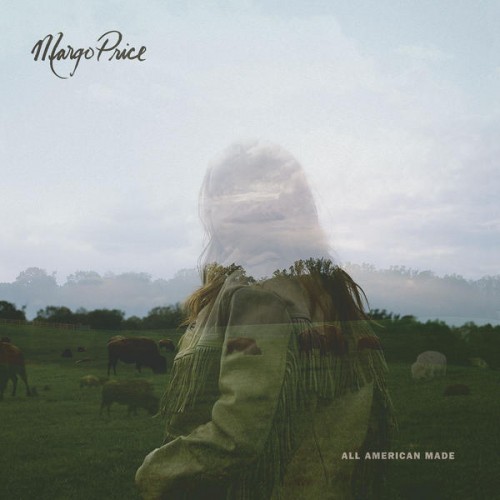 Margo Price: American Made*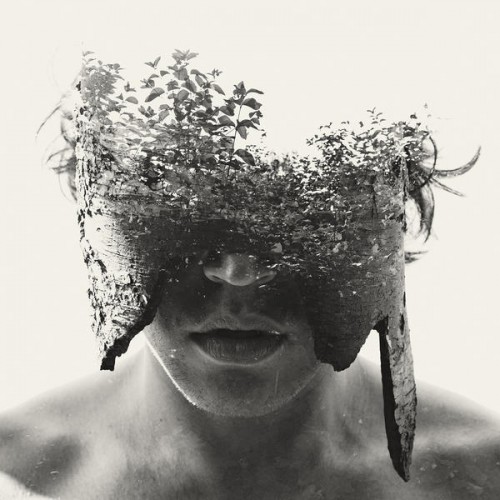 Zola Blood: Infinite Games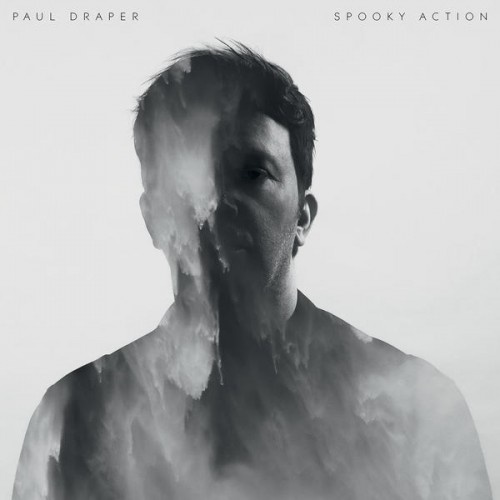 Paul Draper: Spooky Action



Lewis & Leigh: Ghost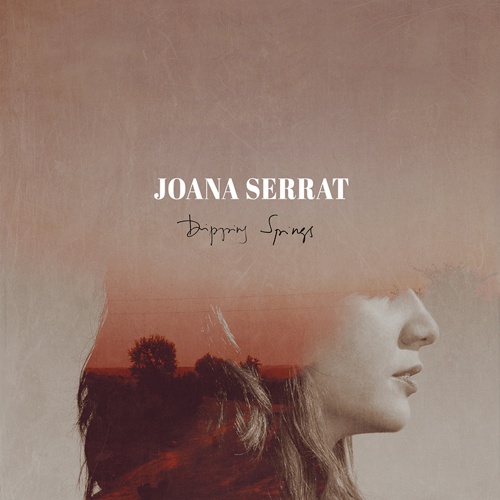 Joana Serrat: Dripping Springs*


I featured this album in recent podcasts. With that strong profile fading into the text and with that broody blurred superimposed landscape this cover is a cut above the others. This is the "runneer up" in this category.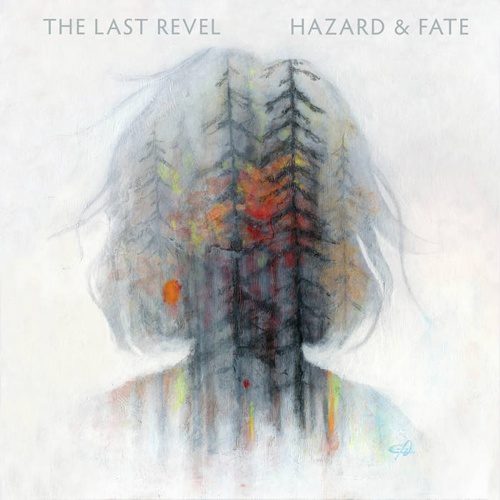 The Last Revel: Hazard & Fate*


With its painterly and wistful quality this is the best of them.
WHAT? NOT MORE COVER DESIGNS FEATURING A MUSICIAN POSING WITH THEIR GUITAR!
Always a popular theme (some would say over used!) with Roots and Blues album covers.
There have been some duds!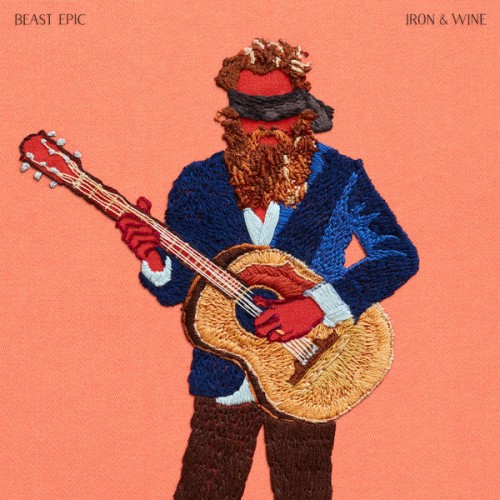 Iron & Wine: Beast Epic



Good try but I find the use of that stitching somewhat unsettling. Is it actually stitched onto the cover? Cant be!
It is more suited to a Tea Cosy.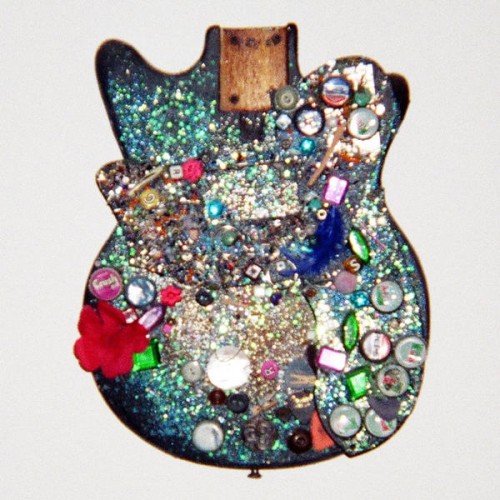 Splashh: Waiting a Lifetime


Kitch overload!
"This is no way to treat a perfectly good guitar!" (John Hiatt)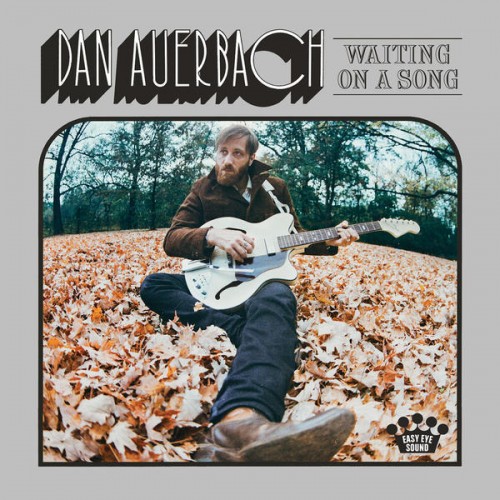 Dan Auerbach: Waiting on a song*



What an ungainly pose! I see it is a "lazy eye sound" record. Well it's certainly a lazy eye image.
Poor composition, poor depth of field and poor pose makes this cover a shocker!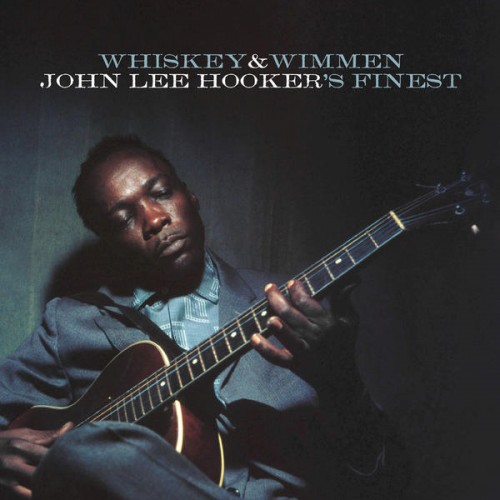 John Lee Hooker: Whiskey & Wimmen*



Ah now this is more like it!. No gimmics here.
It's just John Lee focusing on his guitar and contemplating his music.
Beautiful.

Seeing that a musician posing with guitar it is such a popular theme for roots and blues covers (and this primarily being a Roots and Blues site!) here are a few more engaging examples: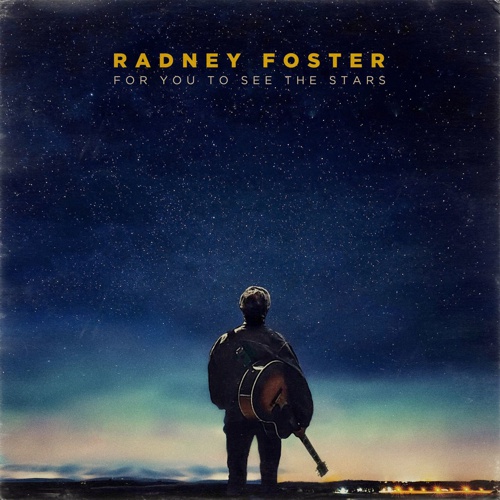 Radney Foster: For you to see the stars*
Back light!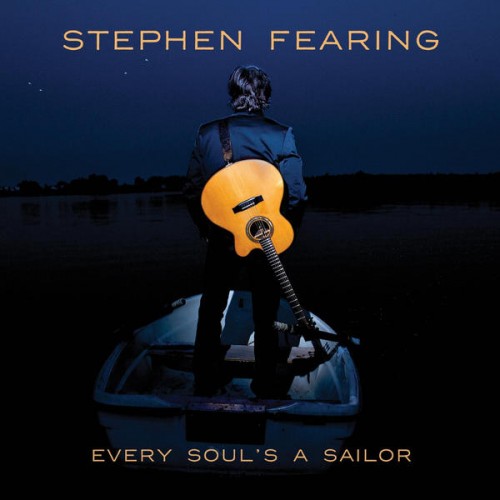 Front light!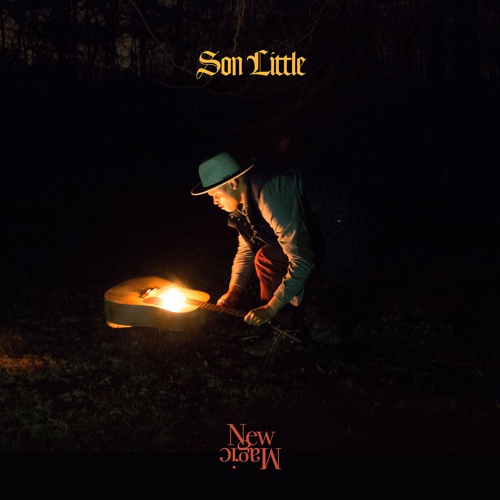 Son Little: New magic*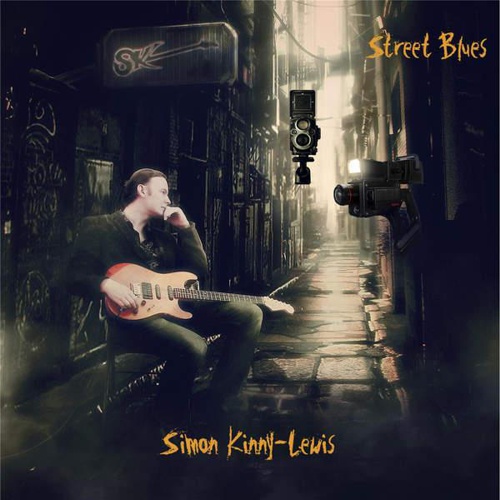 Simon Kinny_Lewis: Street Blues*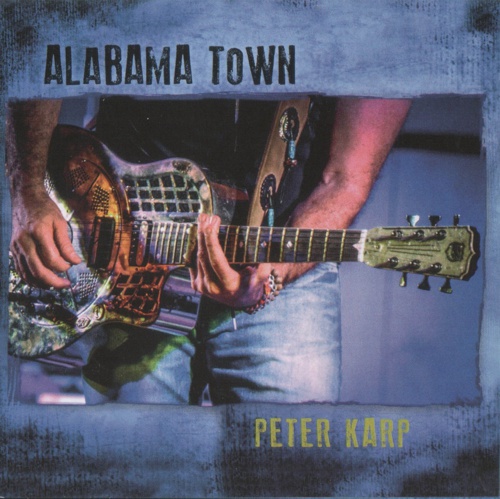 Peter Karp: Alabama Town*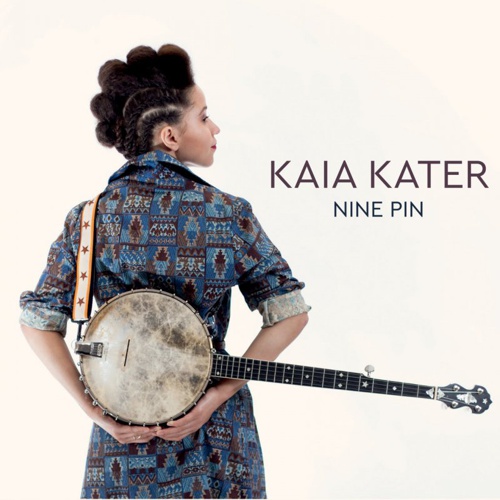 Kaia Kater: Nine Pin*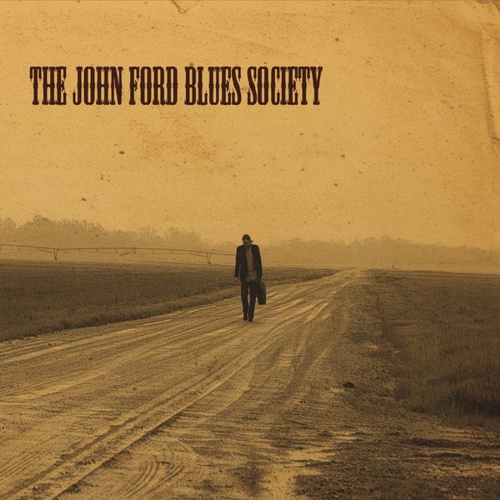 John Ford Blues Society*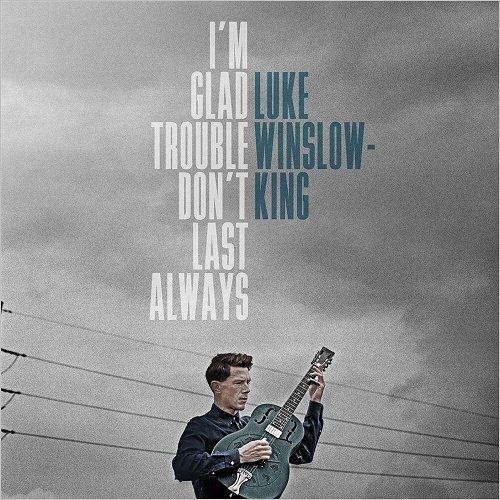 Luke Winslow-King: I'm glad trouble don't last aleays*



Not bad are they. This would be my "runner up" in this category! The graininess, the gray sky, the musician standing stridently in front of the power lines all work to create a powerful cover!
WHAT ABOUT A DASH OF PAINT HERE AND THERE?
Abstract, semi figurative? Here are some painterly gems.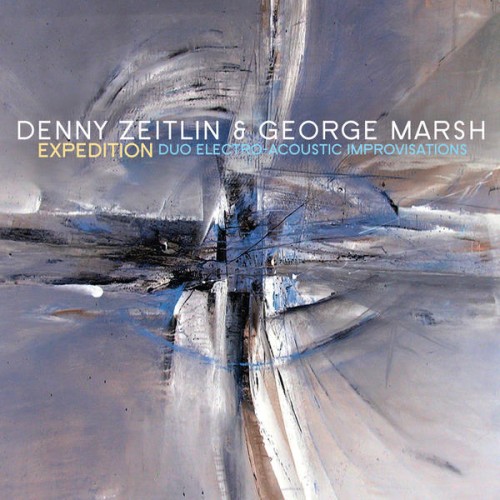 Denny Zeitlin & George Marsh: Expedition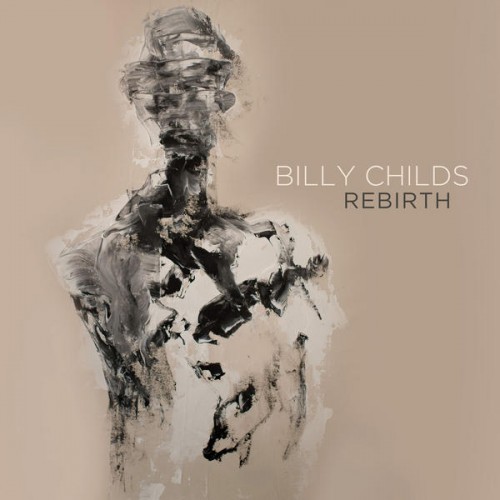 Billy childs - Rebirth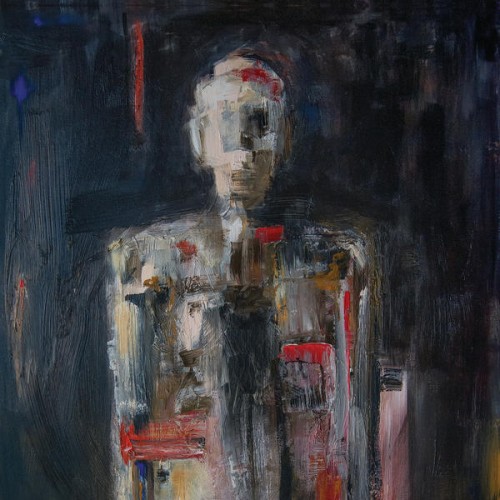 Kinematik: Ala'

There is a menacing and anonymous presence to this figure don't you think.
Is it an unhinged circus clown! Maybe? It certainly generates an impact.
Julien Baker: Turn Out the Lights
*

and this cover with its dynamic gestures is the best of them!
What about using an ANIMAL MOFIF on the cover?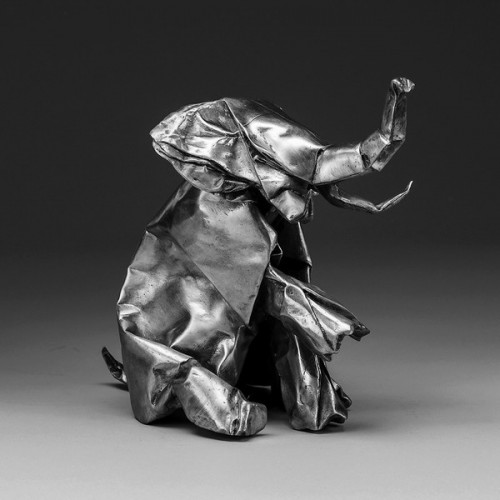 Jlin: Black Origami
Cute! Delightfully creative. Any ideas about the name of the album and who it is by?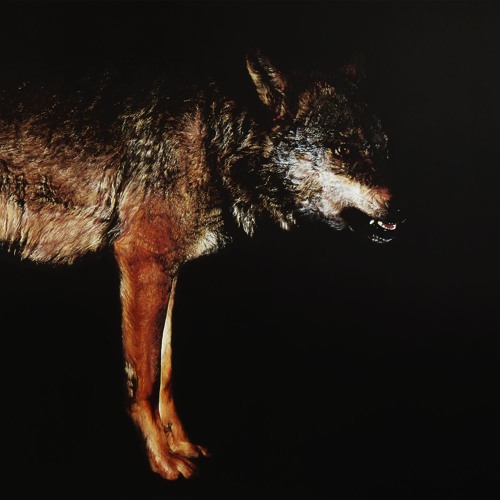 Grrr! Arresting image. Los Lobos album maybe. Wrong.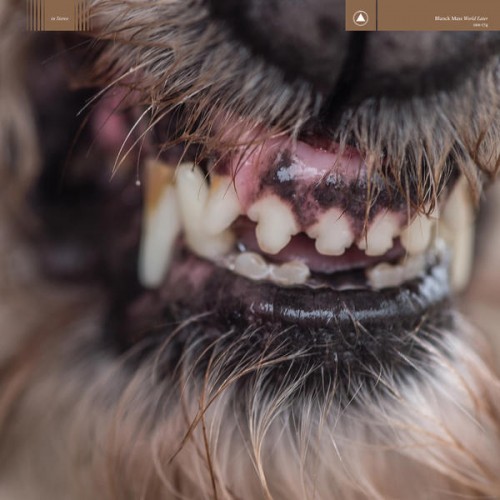 Blanck Mass: World Eater
Great closeup! I can see the teeth alright but as to the name of the album!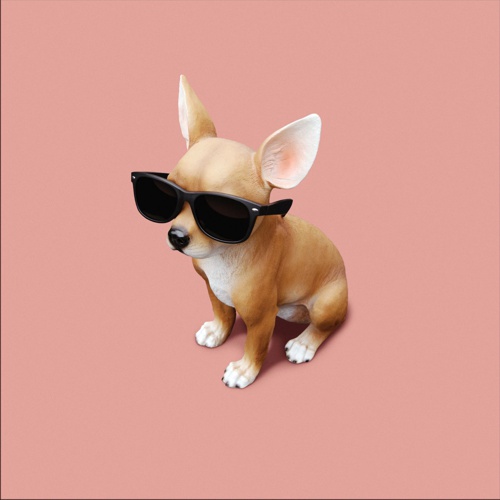 Lo Tom - Lo Tom


From one extreme to another!



Hope Sandoval & The Warm Inventions: Son of a Lady



Takes me back to my tie dye hippy days.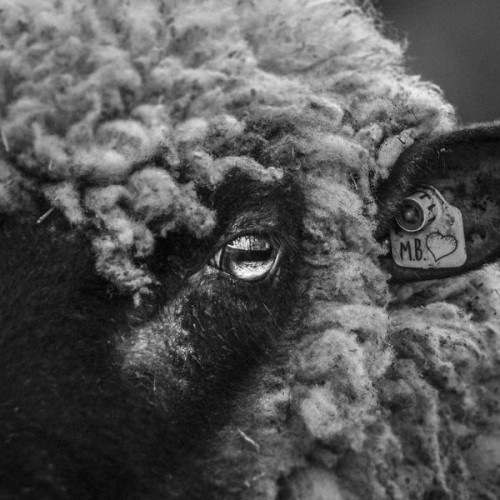 Mountain Bike: Too Sorry for Any Sorrow



WTF! Creepy! Puzzling! Captivating! Unsettling!
Maybe all the right ingredients for a sans label album cover.

WHAT ABOUT COVERS USING PICTURESQUE OUTDOOR SETTINGS?
Here are some engaging examples: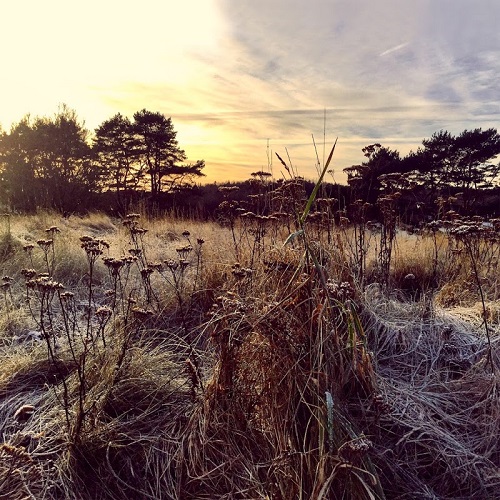 Ane Brun: Leave Me Breathless*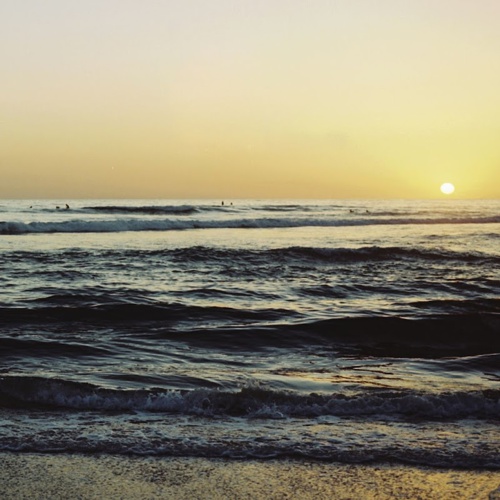 Simon Joyner: Step Into the Earthquake*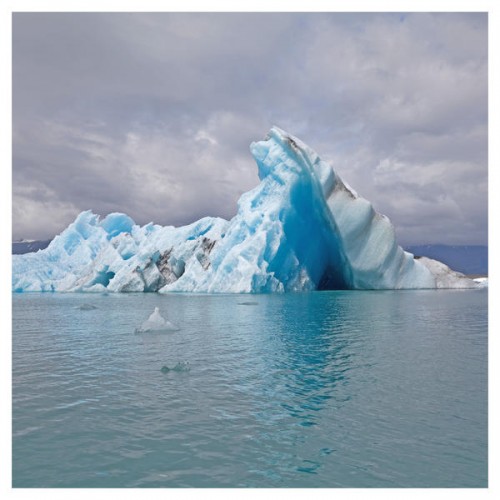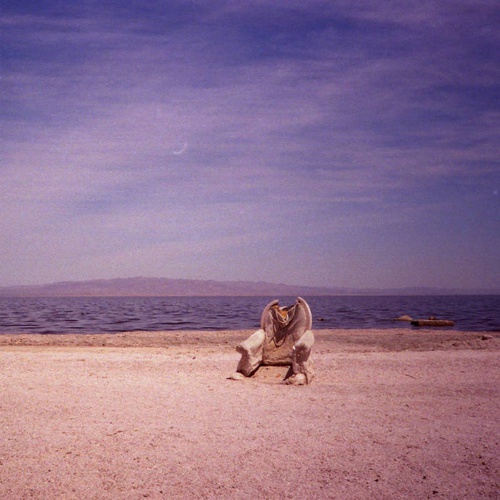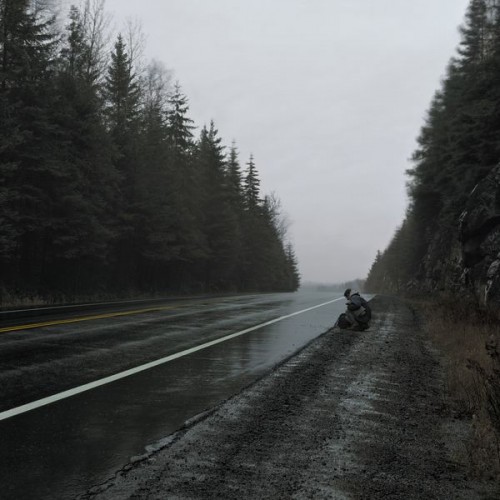 BUT ONCE AGAIN ...ANY IDEA ABOUT THE NAME OF THE ALBUM AND WHO IT'S BY?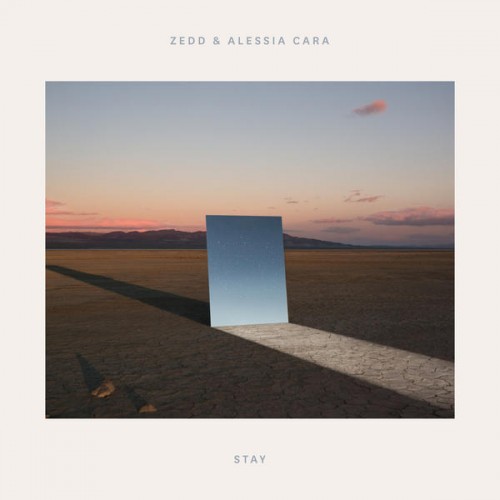 Zedd & Alessia Cara: Stay



That's better! What a fascinating play on light.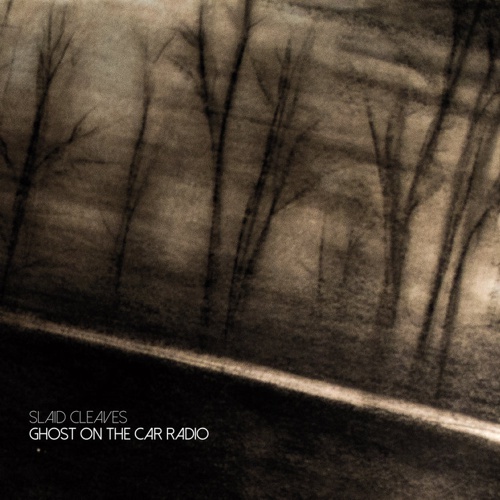 Slaid Cleaves: Ghost on the radio*



The dark tones, the suggestion of movement and the play on the diagonal in this cover make it one of this year's best.
Fleeting, dynamic, evocative, dark and mysterious.
...and look you can actually see the name of the album and who it's by!
DYNAMIC, EVOCATIVE, DARK AND MYSTERIOUS HEY? These covers certainly have that!

I Am The Polish Army: My Old Man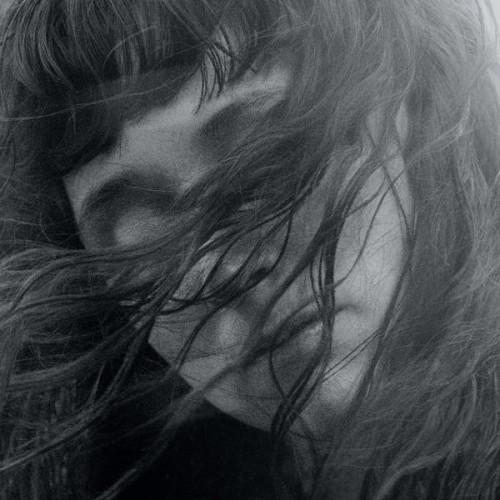 Waxahatchee: Out in the Storm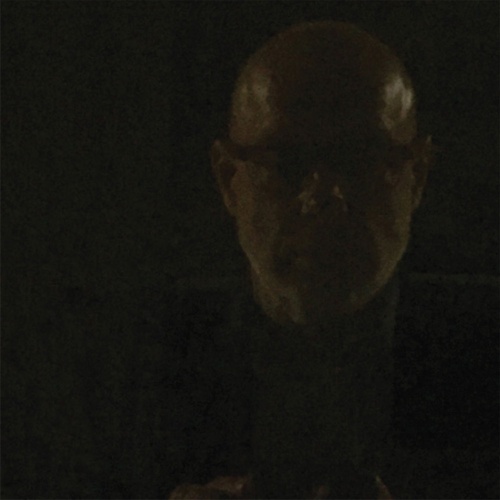 Look it's Eno! I think? Hard to tell, especially without any labelling.
There seems to be a disturbing trend among designers of leaving out vital information like the name of the Artist and the title of the Album!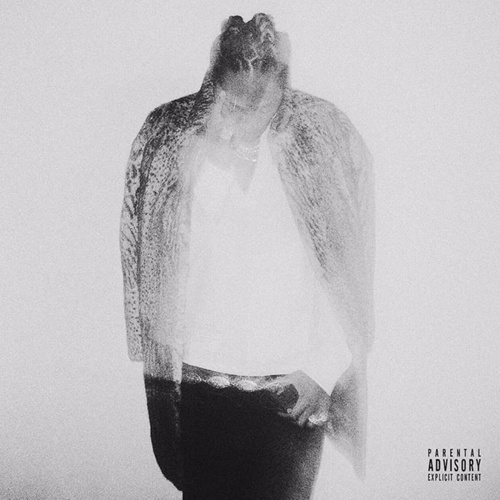 Hang on! Look at this! It is by the artist "Parental Advisory" and it is his latest album entitled "Explicit Content".
Future: HNDRXX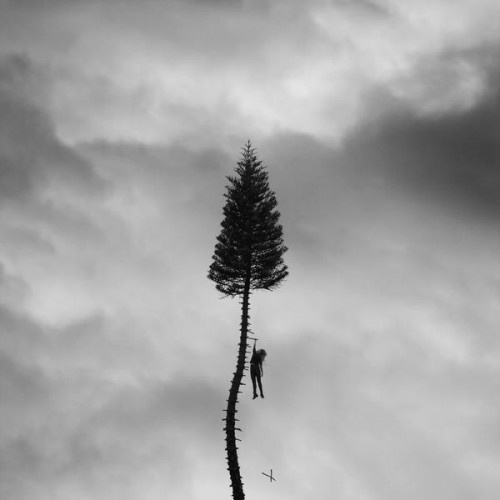 Manchester Orchestra: A Black Mile to the Surface



Wow! Cutting edge imagery! Maybe the designer didn't want to let labels get in the road of a quirky image.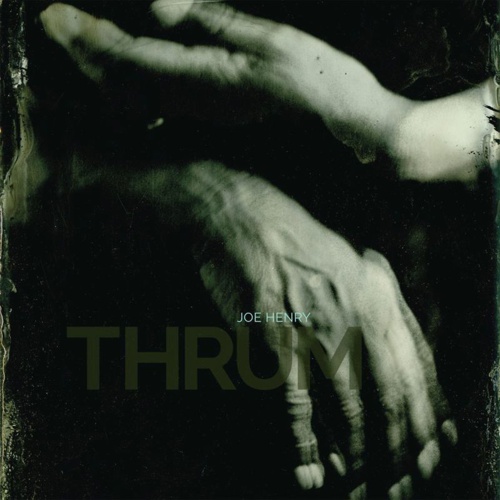 Joe Henry: Thrum*




Dynamic, evocative, dark, mysterious and clearly labelled! Well done Joe Henry.
Thrums up to this design.
SMOKE ANYONE?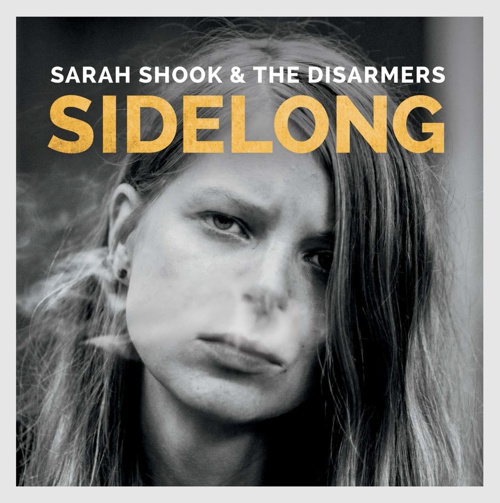 Sarah Shook & The Disarmers: Sidelong*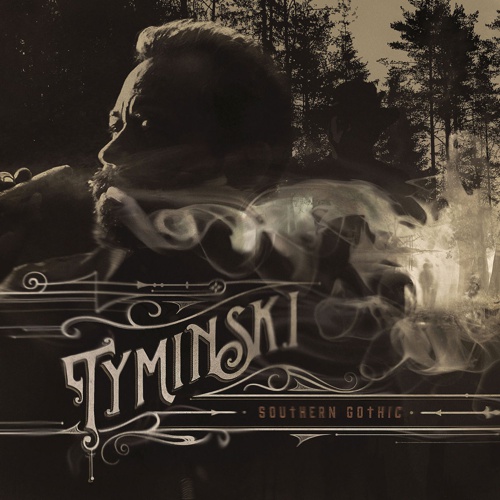 Tyminski: Southern Gothic*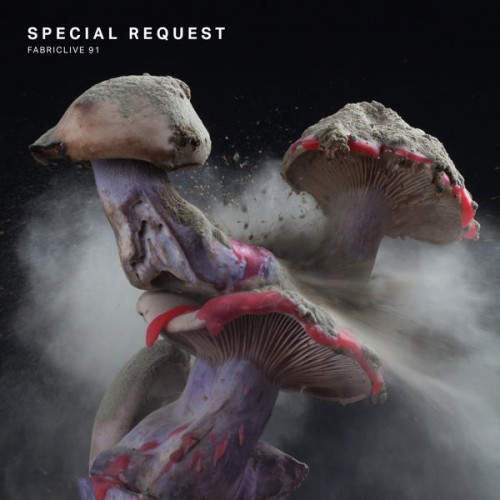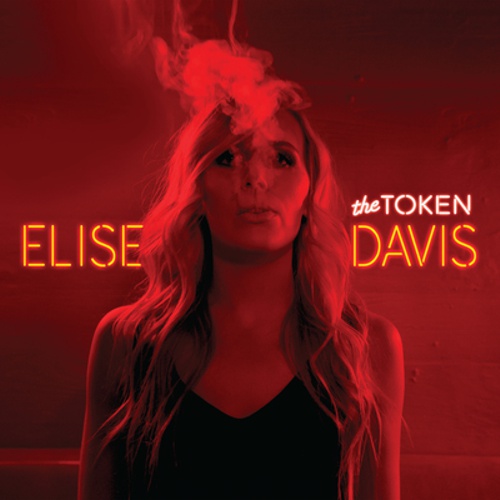 Elise Davis: The Token*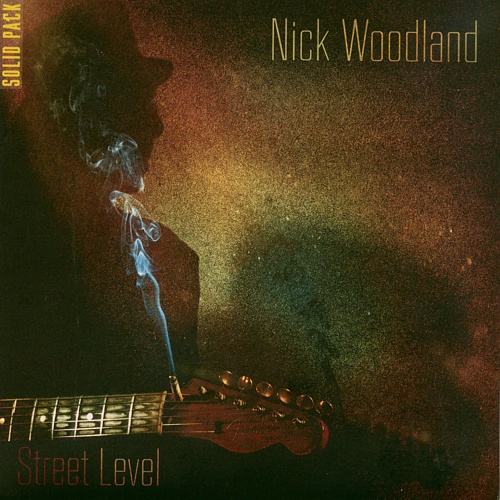 Nick Woodland: Street Level*


The cigarette stuck in the neck of a guitar might be a cliche in blues rock but on this cover it is done in an unusual and creative manner. This is certainly my "rumnner up" in this category.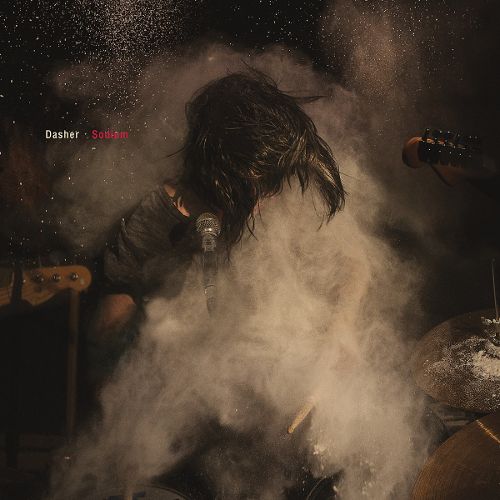 Sarah Shook and Dan Tyminski try hard, but when it comes to smoke Dasher with a dash of Sodium shows you how it's done good and proper!
...and Sepcial Request on their Fabriclive 91 cover show you what NOT to smoke!
I thought I would run this category by you!
GRUNGE ( POST MODERN MAYHEM! )
Have a look at some of the retro rock, post punk record covers that I have received from Dirty Water Records
( and presented in some of this year's podcasts).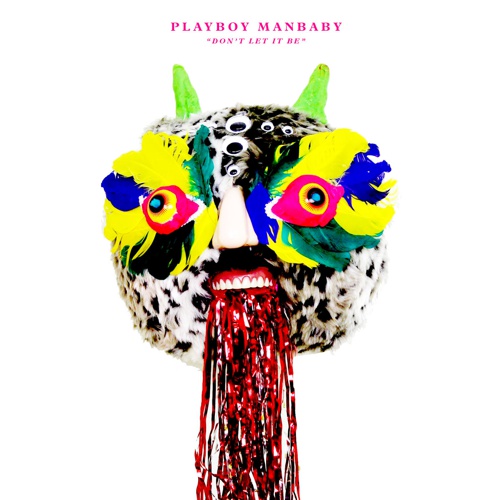 Post Modern mayhem? It's a hotch potch of all manner of objects and materials assembled to create
...a post carnival chunder!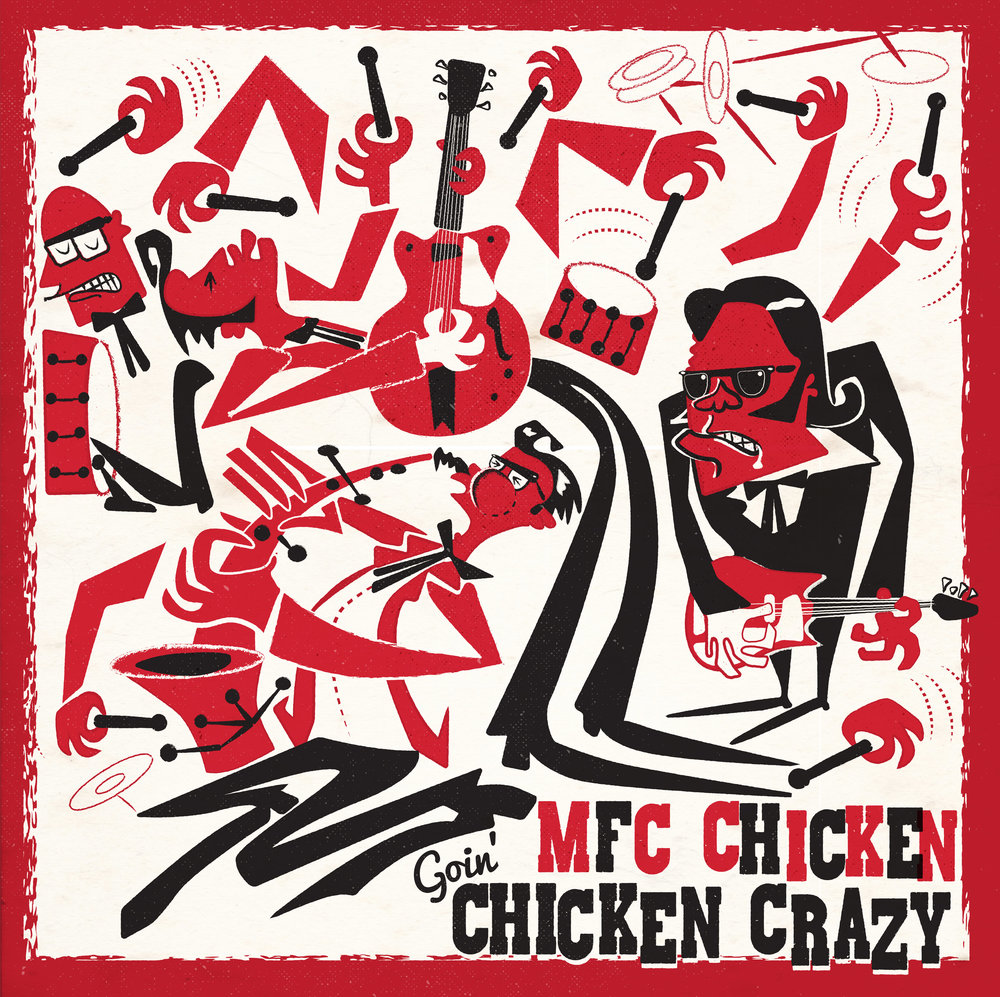 MFC CHicken: Goi' chicken crazy*



What movement and energy this composition has.
It's red, black and white with flat colour, sharp edges and dynamic shapes. POW!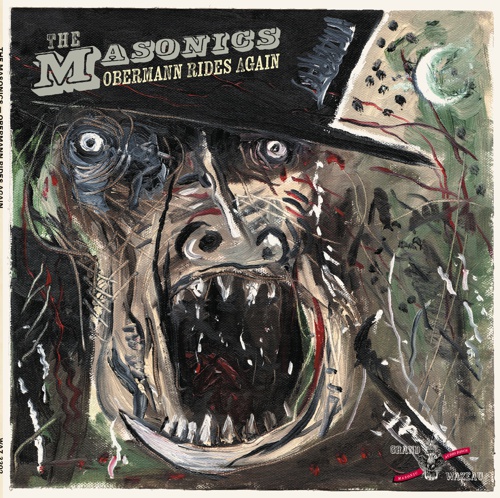 The Masonics: Obermann rides again*



What a powerful and expressive image.
Pity about the text. That typeface doesn't match the image.
Well there you have it connoisseurs …that's some of the best and worst of them.
All that remains now is to nominate the best album cover of 2017 …
* albums featured in this year's podcasts