INTERVIEW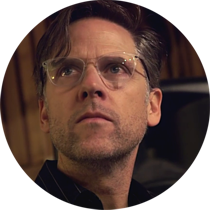 David Stoeckel chats with Joey Burns of Calexico ahead of the band's WOMADelaide engagement in March.
Audio Stream Quality: MP3.

Calexico (US)
From Tucson, Arizona, Joey Burns and John Convertino have spent two decades exploring all manner of dusty low-fi and compelling sound noir experiments through their eclectic band Calexico. Their ninth album Edge of the Sun continues to bring lonesome alt. country into collusion with Spanish horns, Portuguese fado, surf guitar and haunting strains of ambient jazz.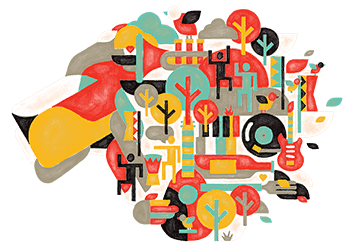 WOMADelaide 2016
11-14 MARCH
Over the March long weekend WOMADelaide celebrates its 20th festival in Adelaide's stunning Botanic Park. More than 30 countries represented across 7 stages showcase incredible talent from around the globe and the delights of The Planet Talks, Artists in Conversation, Taste the World, KidZone and the Electrolounge, provide an extraordinary and nurturing voyage of discovery for all ages.