INTERVIEW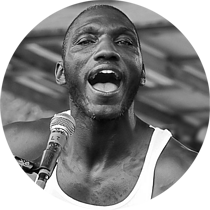 David Stoeckel chats with Cedric Burnside ahead of his WOMADelaide engagement in March.
Audio Stream Quality: MP3.


Cedric Burnside Project
Four-time winner of Music Award's Drummer of the Year, Cedric Burnside teams with guitarist Trenton Ayers to explore a spicy new genre that cooks up foot-stomping Mississippi country blues, funk, R&B and soul. As grandson of legendary bluesman R.L. Burnside and son of drummer Calvin Jackson, Cedric has developed a relentless backbeat with strong hip-hop and funk influences, giving the duo irresistible drive and energy.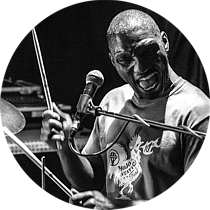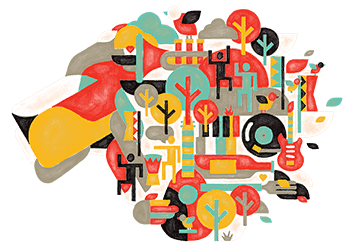 WOMADelaide 2016
11-14 MARCH
Over the March long weekend WOMADelaide celebrates its 20th festival in Adelaide's stunning Botanic Park. More than 30 countries represented across 7 stages showcase incredible talent from around the globe and the delights of The Planet Talks, Artists in Conversation, Taste the World, KidZone and the Electrolounge, provide an extraordinary and nurturing voyage of discovery for all ages.