INTERVIEW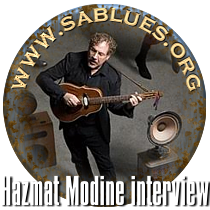 David Stoeckel chats with Wade Schuman ahead of Hazmat Modine's WOMADelaide engagement in March.
Audio Stream Quality: MP3.


Hazmat Modine
Rattling and roaring with an explosive form of maverick American music, Hazmat Modine infuses 1920s spirit with 21st century verve. The eight-piece New York band beats together many musical influences, from hokum jugband, swing, Klezmer, New Orleans R&B, white gospel harmonies and Jamaican rocksteady, to proudly stand as a completely idiosyncratic blues / folk / world / fusion / jazz ensemble.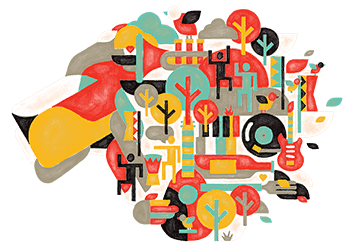 WOMADelaide 2016
11-14 MARCH
Over the March long weekend WOMADelaide celebrates its 20th festival in Adelaide's stunning Botanic Park. More than 30 countries represented across 7 stages showcase incredible talent from around the globe and the delights of The Planet Talks, Artists in Conversation, Taste the World, KidZone and the Electrolounge, provide an extraordinary and nurturing voyage of discovery for all ages.