October 2017's BLUES TIME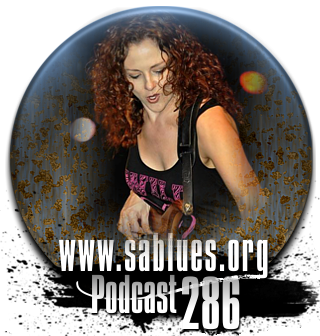 Podcast 284
from
www.sablues.org
1 Tom Petty & The Heartbreakers - Mojo - Candy.
2 Ray Wylie Hubbard - Tell the Devil I'm Gettin' There as Fast as I Can - Lucifer and the Fallen Angels.
3 Mindi Abair & The Boneshakers - The East West Sessions - Done Me Wrong.
4 Selwyn Birchwood - Pick Your Poison - Trial by Fire.
5 Polly O'Keary* & The Rhythm Method - Black Crow Callin' - Red Light.
6 Chris Daniels & The Kings with Freddi Gowdy - Blues With Horns Vol 1 - Sweet Memphis.
7 Mike Ross - Jenny's Place - Dakota Red.
8 Troy Redfern - The Brave.
9 Jack J Hutchinson - Paint No Fiction - Rattlesnake Woman.
10 Son Little - New Magic - ASAP.
11 Van Morrison - Roll with the Punches - Ordinary People.
12 Johnny Rawls - Waiting For The Train - Turning Point.
13 Simon Kinny Lewis - Catfish - New Orleans Woman.
14 BennyTurner - My Brother's Blues - Mojo Boogie.
15 Fink - Fink's Sunday Night Blues Club Vol 1 - Keep Myself Alone Now.
16 Electro Blues Society - Duck.
*pictured
Audio Stream Quality: MP3 CBR 44100Hz 320kbps.
DOWNLOAD
to your mobile media device.

Podcast 286. October 2017's edition of BLUES TIME
featuring Ray Wylie Hubbard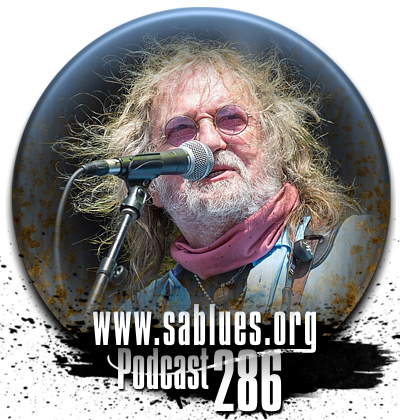 and Mindi Abair & The Boneshakers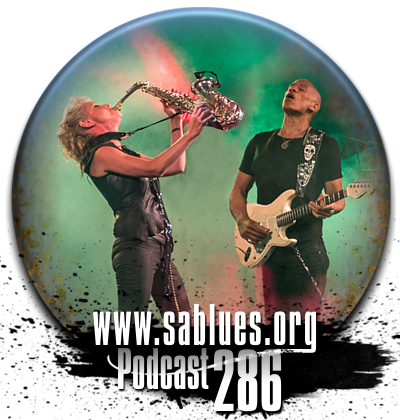 Subscribe to SA Roots& Blues
(It's FREE) and obtain your 'user name' and 'password' to the 'Subscribers' page and download the latest quality MP3 podcasts to your Player!
'The Roots and Blues Hour'
Once a month Jerome Douvendahns presents a rich mature selection from the genres of roots, alt. country, blues, folk and indie alt. rock. Each podcast highlights new and recent releases from these genres. Podcast duration is about an hour.
Thanks to the musicians, promoters and distributors who have allowed us to present their music.