The Roots and Blues Hour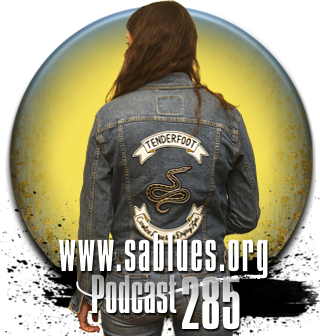 Podcast 285
from
www.sablues.org
PLAYLIST: ARTIST - ALBUM - TRACK.
1 Ha Ha Tonka - Heart Shaped Mountain - Arkansas.
2 Aimee Mann - Mental Illness - Simple fix.
3 Alyssa Bonagura - Road Less Travelled - Road Less Travelled.
4 Ana Egge & The Sentimentals - Say That Now - He's A Killer Now.
5 Tony Steele and the Massacre - A Ballad for Dead Love.
6 Steve Earle & The Dukes - So You Wannabe an Outlaw - So You Wannabe an Outlaw.
7 Rachel Baiman - Shame - Shame.
8 Hoolios - God Invents Rock N Roll - God Invents Rock N Roll.
9 Applejack and Moonshine - Deep Dark Down EP - Deep Dark Down.
10 Little Wise - 100 Degrees (single).
11 Caroline Reese* - Two Horses EP - Nicotine.
12 Lilly Hiatt - Trinity Lane - Imposter
13 Lynn Jackson - Follow That Fire - Alice.
14 Suzanne Santo - Ruby Red - Ghost in my bed.
15 Eilen Jewell - Down Hearted Blues - It's Your Voodoo Working.
16 Jason Isbell and the 400 Unit - The Nashville Sound - Hope The High Road.
17 Caroline Reese and the Drifting Fifth - Tenderfoot – Stormchasers.
18 Micah P Hinson - Presents the Holy Strangers - The Years Tire On.
*pictured
Audio Stream Quality: MP3 CBR 44100Hz 320kbps.
DOWNLOAD
to your mobile media device.

Podcast 285. September 2017's edition of THE ROOTS & BLUES HOUR
featuring Little Wise's new single.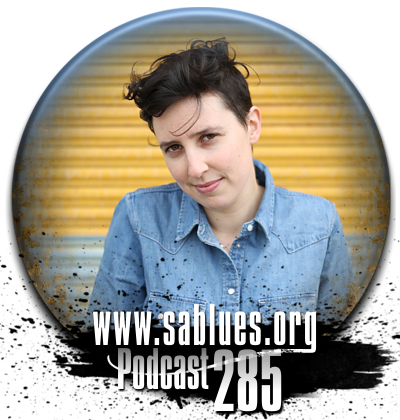 Subscribe to SA Roots& Blues
(It's FREE) and obtain your 'user name' and 'password' to the 'Subscribers' page and download the latest quality MP3 podcasts to your Player!
'The Roots and Blues Hour'
Once a month Jerome Douvendahns presents a rich mature selection from the genres of roots, alt. country, blues, folk and indie alt. rock. Each podcast highlights new and recent releases from these genres. Podcast duration is about an hour.
Thanks to the musicians, promoters and distributors who have allowed us to present their music.